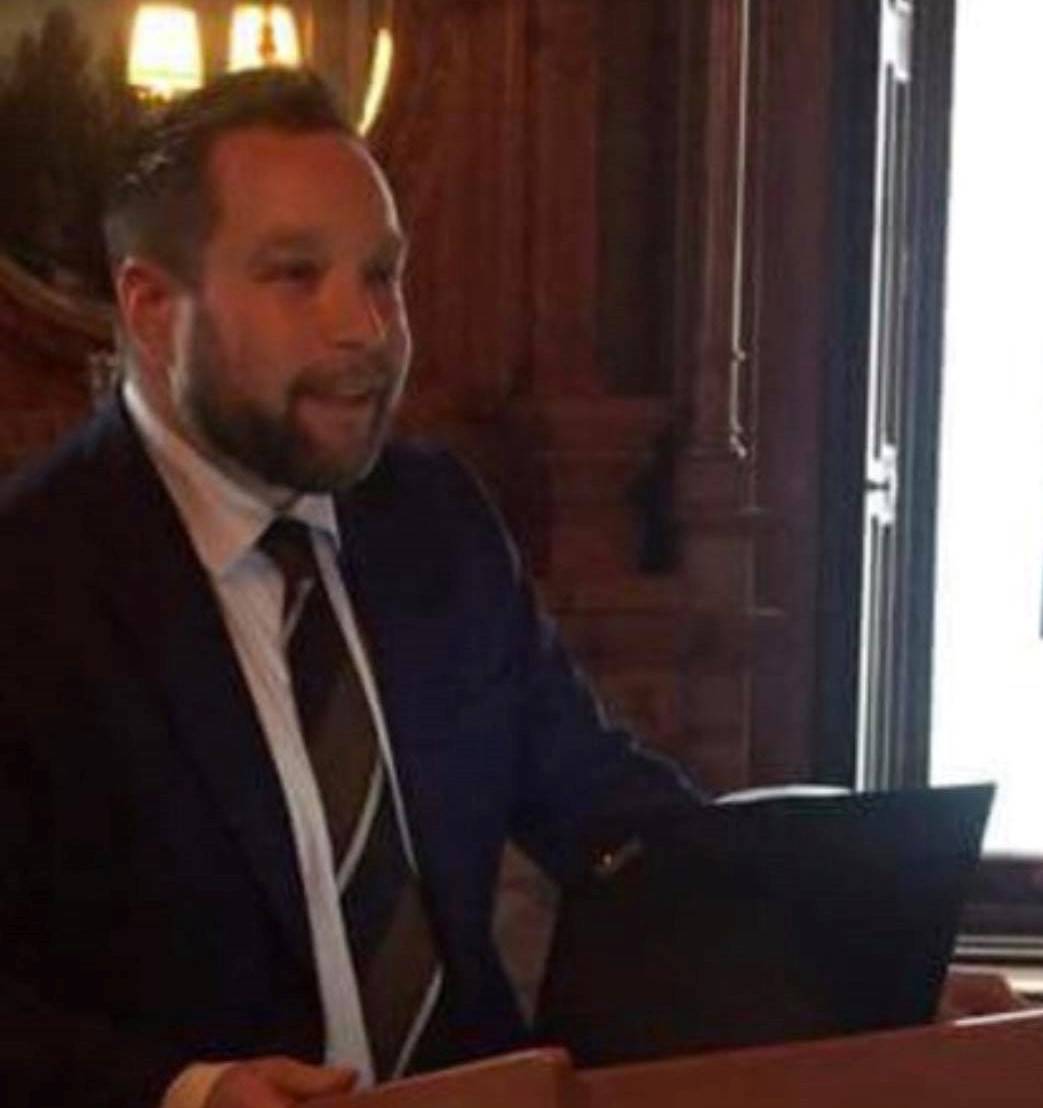 Daniel Rafuse LL.B, LL.L

Chief Executive officer
Daniel Rafuse served as the chairman for the Canadian Pension Tribunal and has managed major blockchain technology concerns. Daniel endorses Poolin.com's maxim 'decentralizing the world to a betterplace'.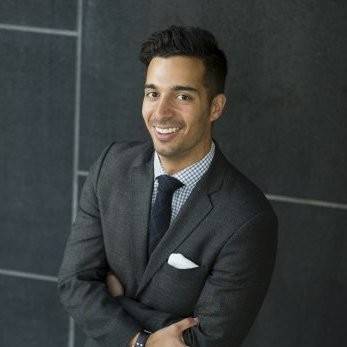 Toufic Adlouni,LLB

Chief Legal Officer
Toufic legal practice is dedicated to expanding his knowledge and expertise on regulatory compliance matters affecting the Canadian digital currency and blockchain market. He has a laser focus on practical solutions to enhance value for Cloudminter and its partners.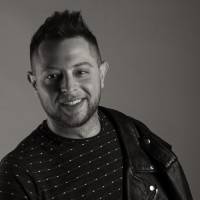 Passionate about building sustainable and creative solutions with disruptive technologies, Ben's growth-oriented expertise ranges from international business development to multi-stage VC investment. Ben holds his MBA from the Schulich School of Business (YorkU) where he specialized in entrepreneurship and managing disruptive technology.