Blockchain User Financing and Cryptocurrency Mining Resources
Don't sell your Bitcoin, use our cash instead.We offer our customers the ability to preserve their bitcoin/cryptocurrency holdings yet access the cash needed to run your business. We provide liquidity of Bitcoin/cryptocurrency (BTC, ETH, XRP, or LTC) today without losing the future value of the digital assets.

his is an estimate of terms and is not a guarantee of a loan. Minimum cash dispersed is $10,000. We accept BTC, ETH, XRP, or LTC.Please contact us for the interest rate and loan terms to use LTC, ETH, XRP.BTC price calculations are powered by CoinDesk.
contact us at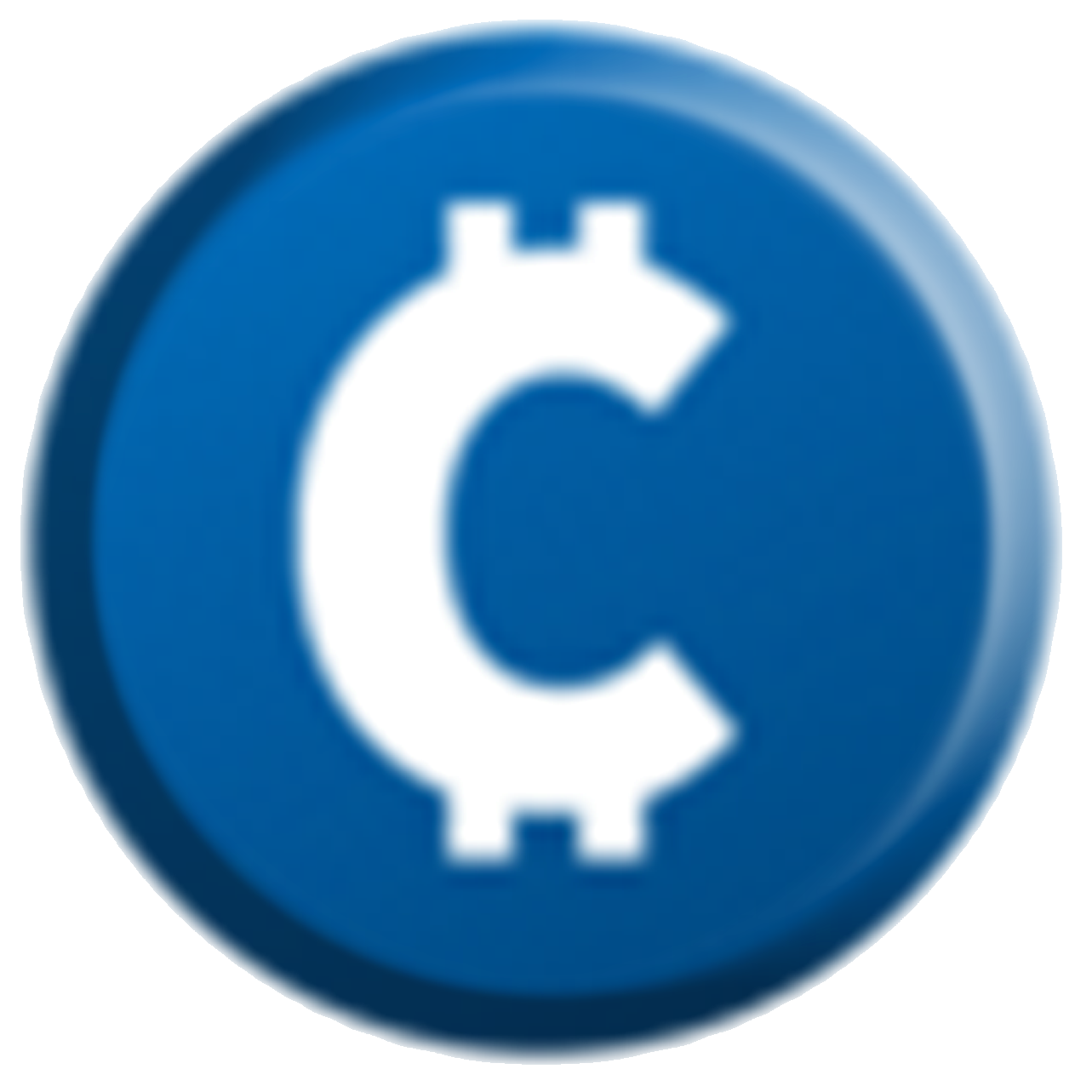 Cloudminter LLC Headquarters
350 Bay Street San Francisco,
California 94133
Call us toll free on
1.800.881.9450