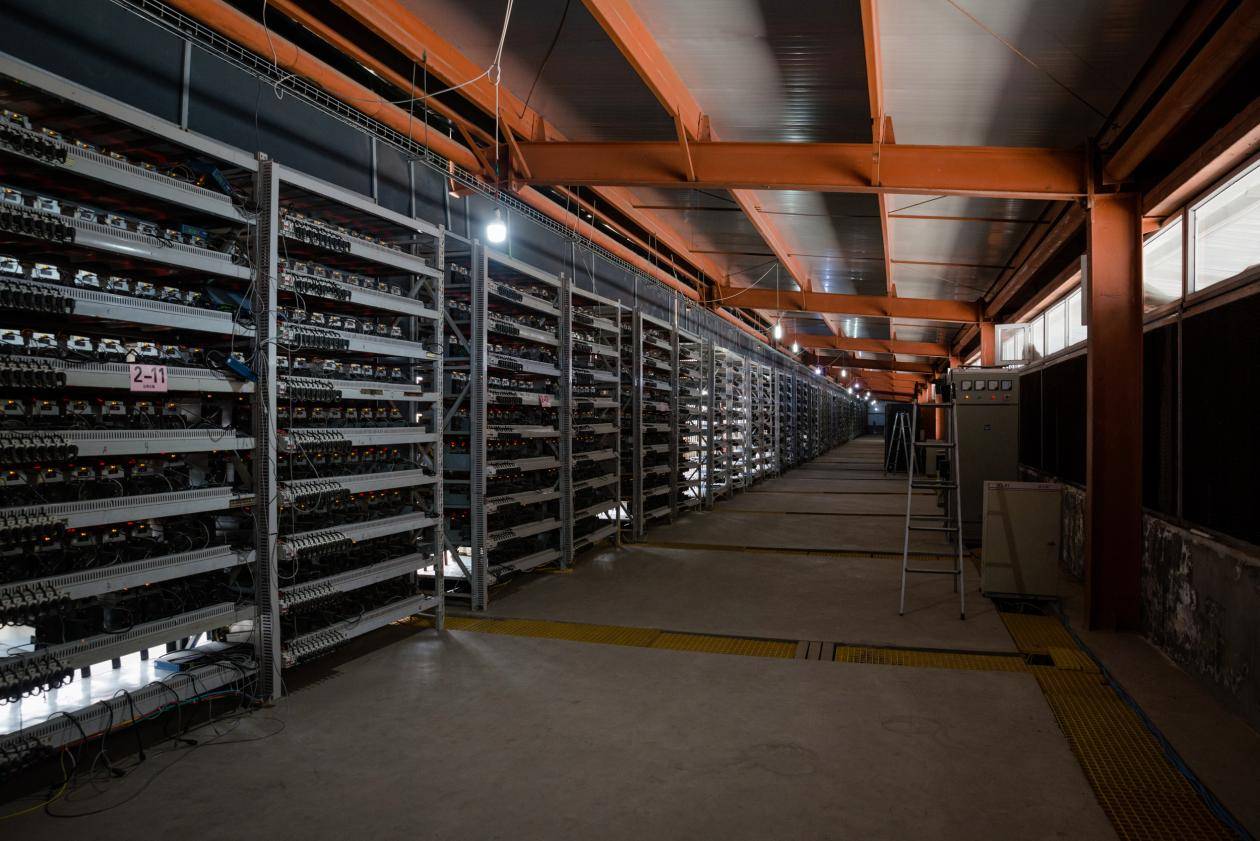 Digital

Mining

One platform all data
CLOUDMINTER
will be at WCC
LAS VEGAS
Cloudminter members get a promo code to obtain big discounts on mining equipment and digital mining packages


Liquid error: product form must be given a product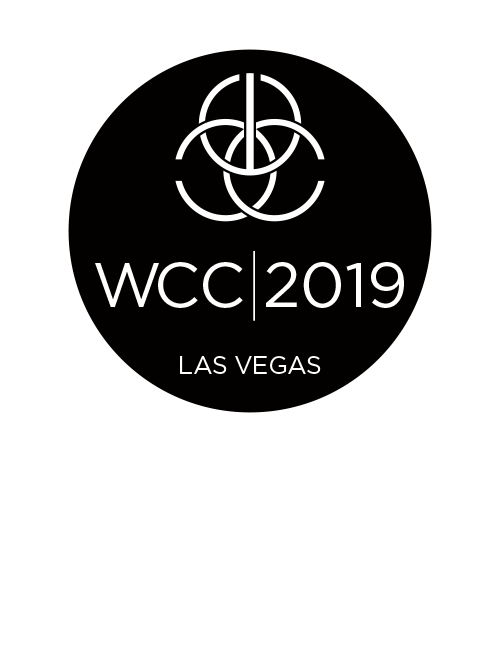 Cloudminter set to launch Digital Mining platform at the WCC-2019
Backed by Asian tech powerhouse Hashhub they are building a global marketplace for computing power be it for crypto mining, artificial intelligence.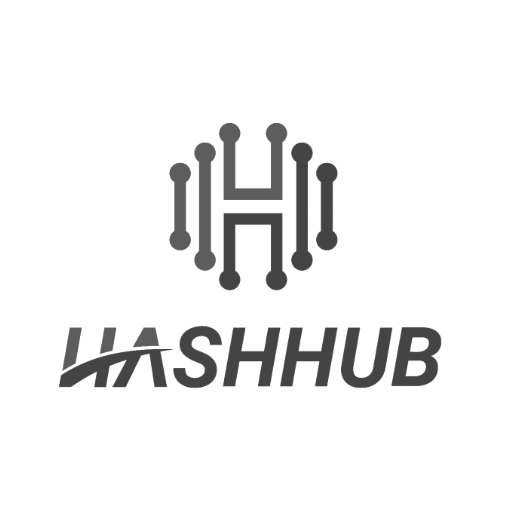 SELL COMPUTING
RENT YOUR ASIC OR GPU INSTANCE
BUY COMPUTING
PURCHASE AN ASIC OR GPU INSTANCE
Cloudminter is a cloud computing corporation who offers high density data center facilities, cloud mining and mining equipment. They pride their selves on offers to leading research universities access to their graphic processing units on demand to advance science.
In particular for advances in medical imaging capable of revolutionising the diagnosis of illness with an accuracy heretofore unseen in science. Globally their commitment is singular. Offering only the most innovative and advanced computing tools in the most transparent and efficient manner possible.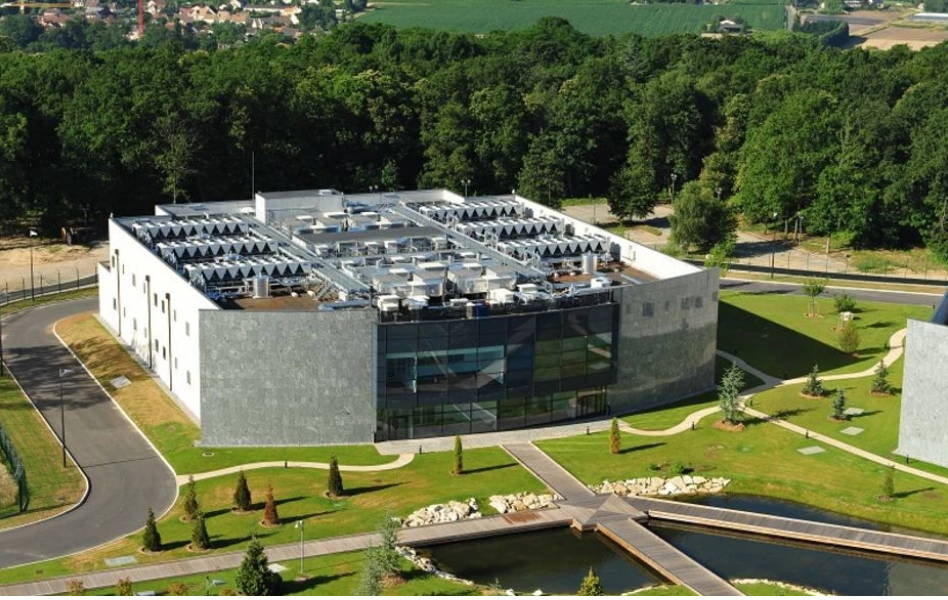 4457 Sherbrooke west,
Westmount,
Quebec
H3Z 1E7