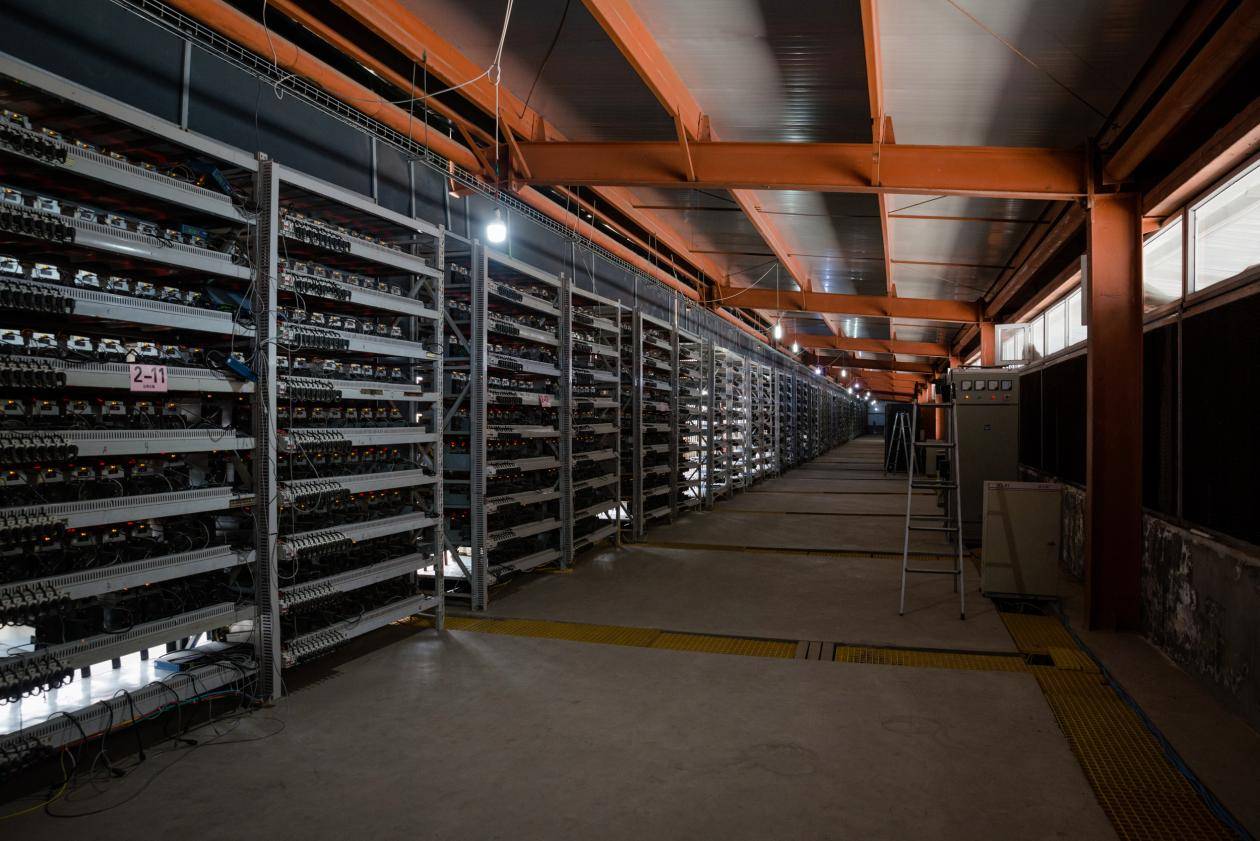 Digital

Mining

One platform all data
Call Toll free

1800.881.9450
CLOUDMINTER
will be at WCC
LAS VEGAS
Cloudminter members get a promo code to obtain big discounts on mining equipment and digital mining packages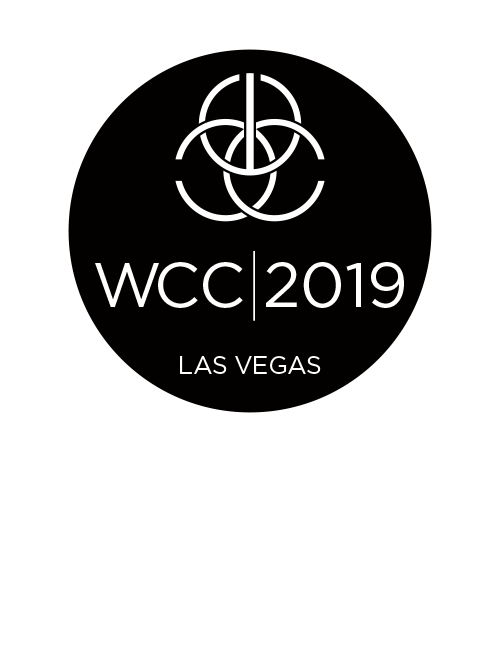 Cloudminter set to launch Digital Mining platform at the WCC-2019
Backed by Asian tech powerhouse Hashhub they are building a global marketplace for computing power be it for crypto mining, artificial intelligence.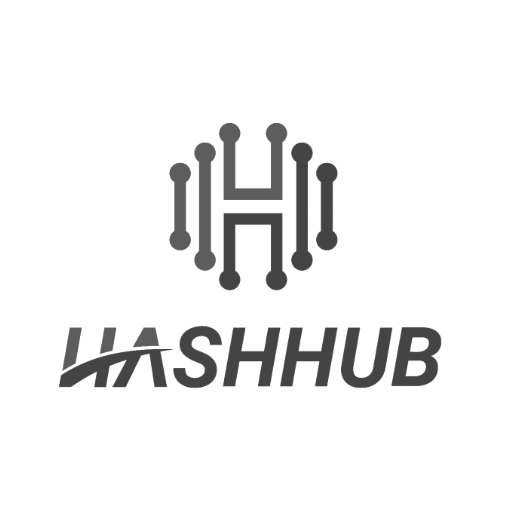 Cloudminter is a cloud computing corporation who offers high density data center facilities, cloud mining with Hashhub and mining equipment with Innosillicon. Globally their commitment is singular. Offering only the most innovative and advanced computing tools in the most transparent and efficient manner possible.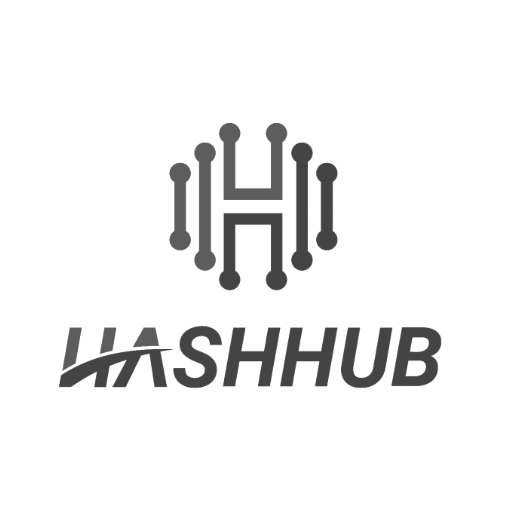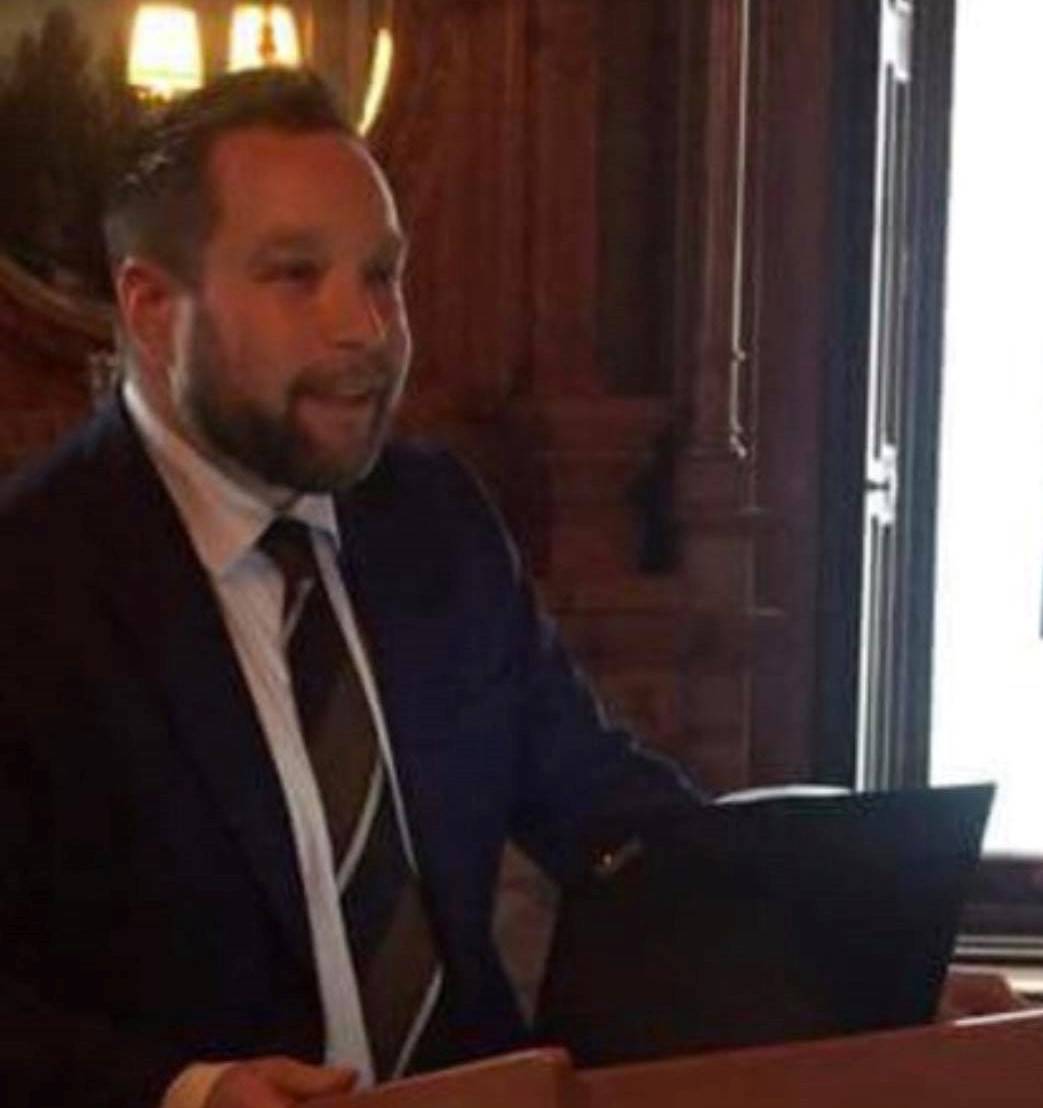 Daniel Rafuse LL.B, LL.L

Chief Executive officer
Daniel Rafuse served as the chairman for the Canadian Pension Tribunal and has managedmajor blockchain technology concerns. Daniel endorses Poolin.com's maxim 'decentralizing the world to a betterplace'.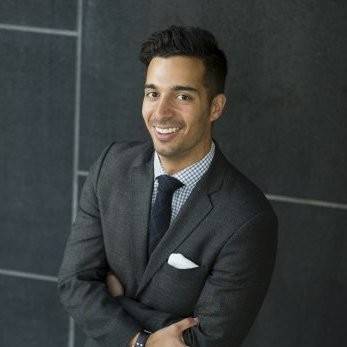 Toufic Adlouni,LLB

Chief Legal Officer
Toufic's legal practice is dedicated to expanding his knowledge and expertise on regulatory compliance matters affecting the Canadian digital currency and blockchain market. He has a laser focus on practical solutions to enhance value for Cloudminter and its partners.