Private Crypto Banking
and Wealth Management
As one of the world's largest independent Crypto-Currency
financial services groups, we offer a distinct perspective that
makes a meaningful difference to our clients' business and wealth.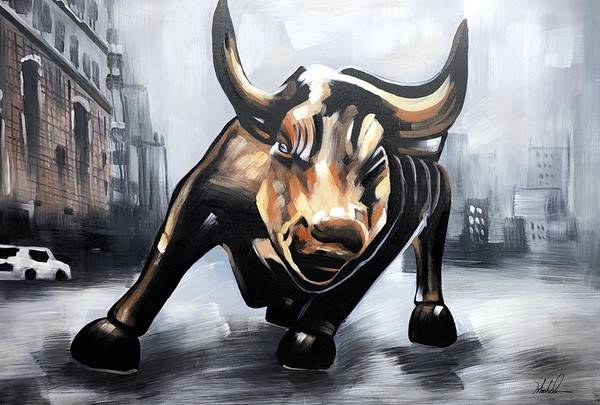 Instant Credit Line

Use your crypto-currency without losing the upside potential.
Keep it and access an Instant Credit Line
Private Exchange
Our platform allows you to buy, sell or trade crypto-currencies effortlessly, securely, and privately through our exchange.

Profitable Miners from Trusted
Manufacturing Partners.

Cloudminter : North America's largest distributor
of bitcoin miners.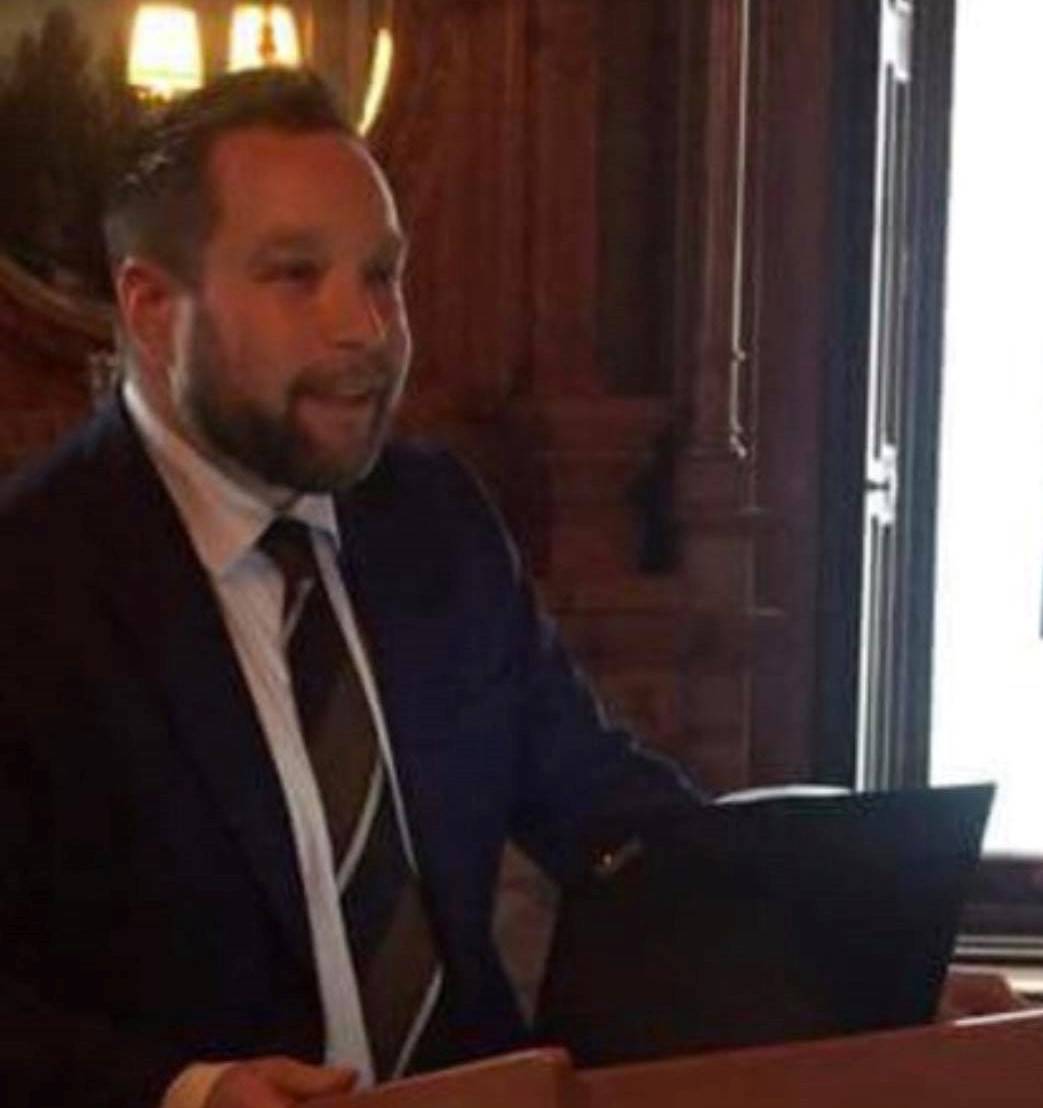 Daniel Rafuse LL.B, LL.L

Chief Executive officer
Daniel Rafuse served as the chairman for the Canadian Pension Tribunal and has managed major blockchain technology concerns. Daniel endorses Poolin.com's maxim 'decentralizing the world to a betterplace'.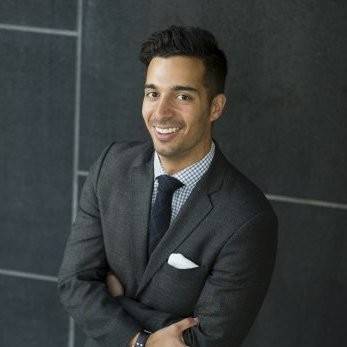 Toufic Adlouni LLB

Chief Legal Officer
Toufic legal practice is dedicated to expanding his knowledge and expertise on regulatory compliance matters affecting the Canadian digital currency and blockchain market. He has a laser focus on practical solutions to enhance value for Cloudminter and its partners.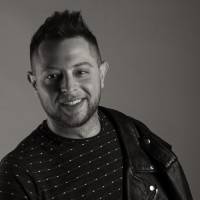 Trilingual professional with MBA from the Schulich School of Business (YorkU). Passionate about technology and entrepreneurship in the fintech space.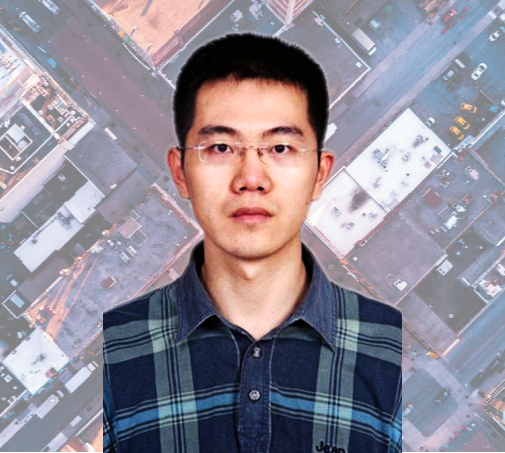 Director of Logistics. Holding a masters in mining engineering from UBC. In his previous position he assisted the executive team of Innosilicon Technology and now leads the global sourcing team for cloudminter.